Google's latest smartphones, the Pixel 7 and Pixel 7 Pro, have introduced a standout feature called Magic Eraser, which effortlessly identifies and eliminates unwanted elements from your photos. Although other photo editing software can do this, Google's version stands out for its ease of use, as it is built directly into the Photos app.
Discovering unwanted distractions in the background of what you thought was the perfect photo can be quite frustrating. Fortunately, Magic Eraser can detect these distractions, such as photo-bombers or power lines, and allow you to remove them with just a few taps. In addition, Magic Eraser provides the option to circle or brush over other unwanted elements in your photo, which will then be seamlessly erased.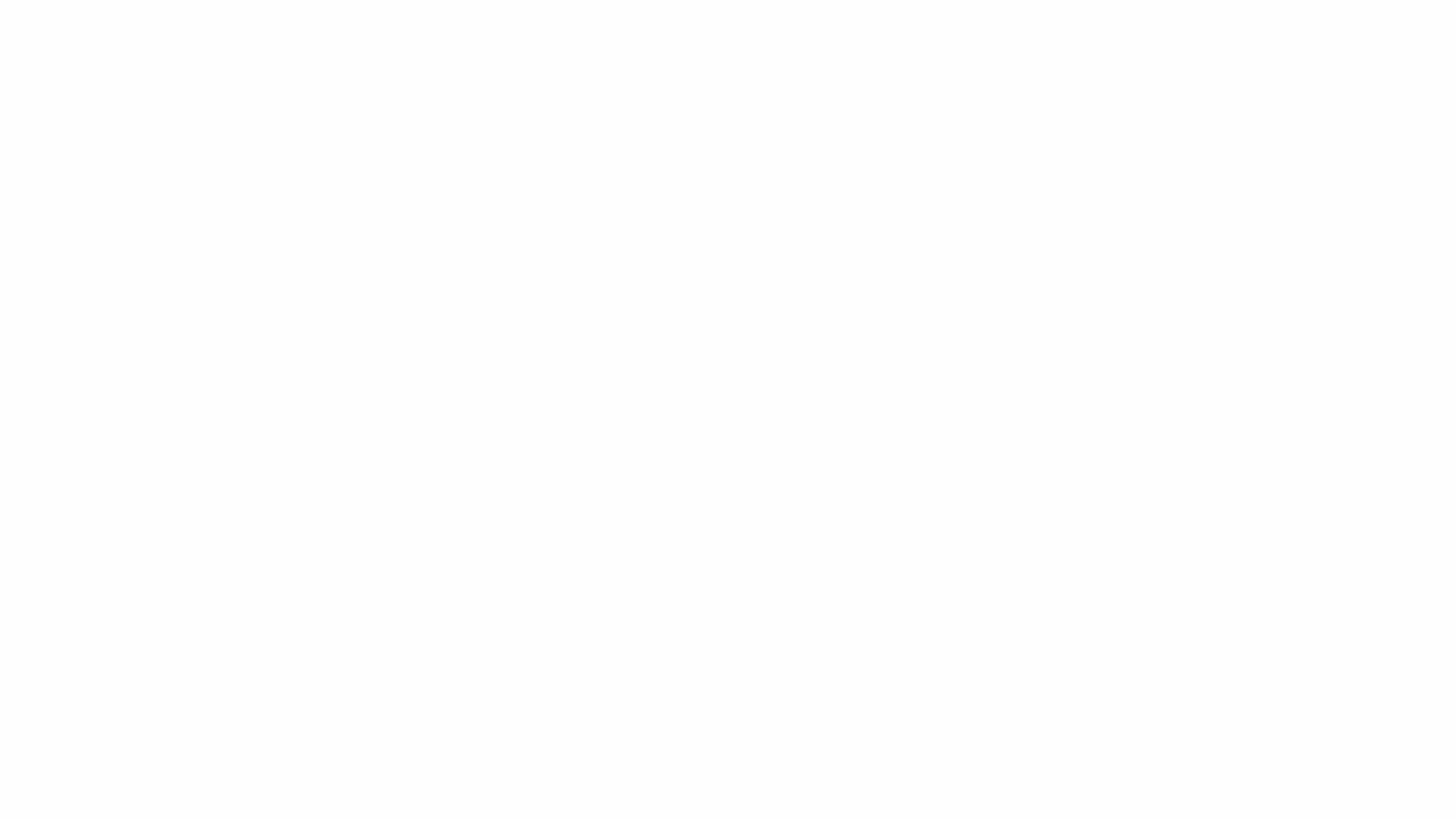 Another helpful feature of Magic Eraser is the Camouflage tool, which can change the color of objects in your photo to help them blend in naturally with the rest of the image, ultimately drawing attention to the important focal points.
However, the good news is that the Magic Eraser feature is no longer exclusive to Pixel users. Google has recently updated its Google One plans to give Android and iOS users access to this feature, among others. If you are subscribed to any of the existing Google One plans, you will soon be able to access the Magic Eraser tool and other useful features in the Google Photos app.
HDR effect

Another exciting feature for Google One subscribers is the HDR video tool, which enables them to enhance the brightness and contrast of their videos, fix shadow issues, and prevent highlights from appearing too bright.
In addition, Google is also introducing an improved collage editor to Google Photos for Google One users. Moreover, Google One members in the US, Canada, EU, and UK will receive free shipping for prints.