UK's first mission partners announce the official opening of the Start Me Up launch window for January 9, 2023. ✈️🚀💫
The LauncherOne system that will conduct the mission is now mated to its carrier aircraft, a Boeing 747 dubbed Cosmic Girl, at Spaceport Cornwall.
Partners for the United Kingdom's first orbital launch announced today that the initial window for the historic Start Me Up mission will officially open on Monday, 9 January at 22:16 UTC with additional back-up dates continuing into mid and late January. Start Me Up is a collaborative effort between the United Kingdom Space Agency (UKSA), Cornwall Council, the Royal Air Force, and Virgin Orbit.
On 2 DECEMBER 2022 – The U.K. Civil Aviation Authority has issued launch and range control licenses to Virgin Orbit (Nasdaq: VORB) to undertake the first ever satellite launch from UK soil.
Virgin Orbit's LauncherOne system is currently at Spaceport Cornwall in the U.K. and preparing to roll out to mate to its 747-400 carrier aircraft for final launch rehearsals and, ultimately, for the Start Me Up mission itself.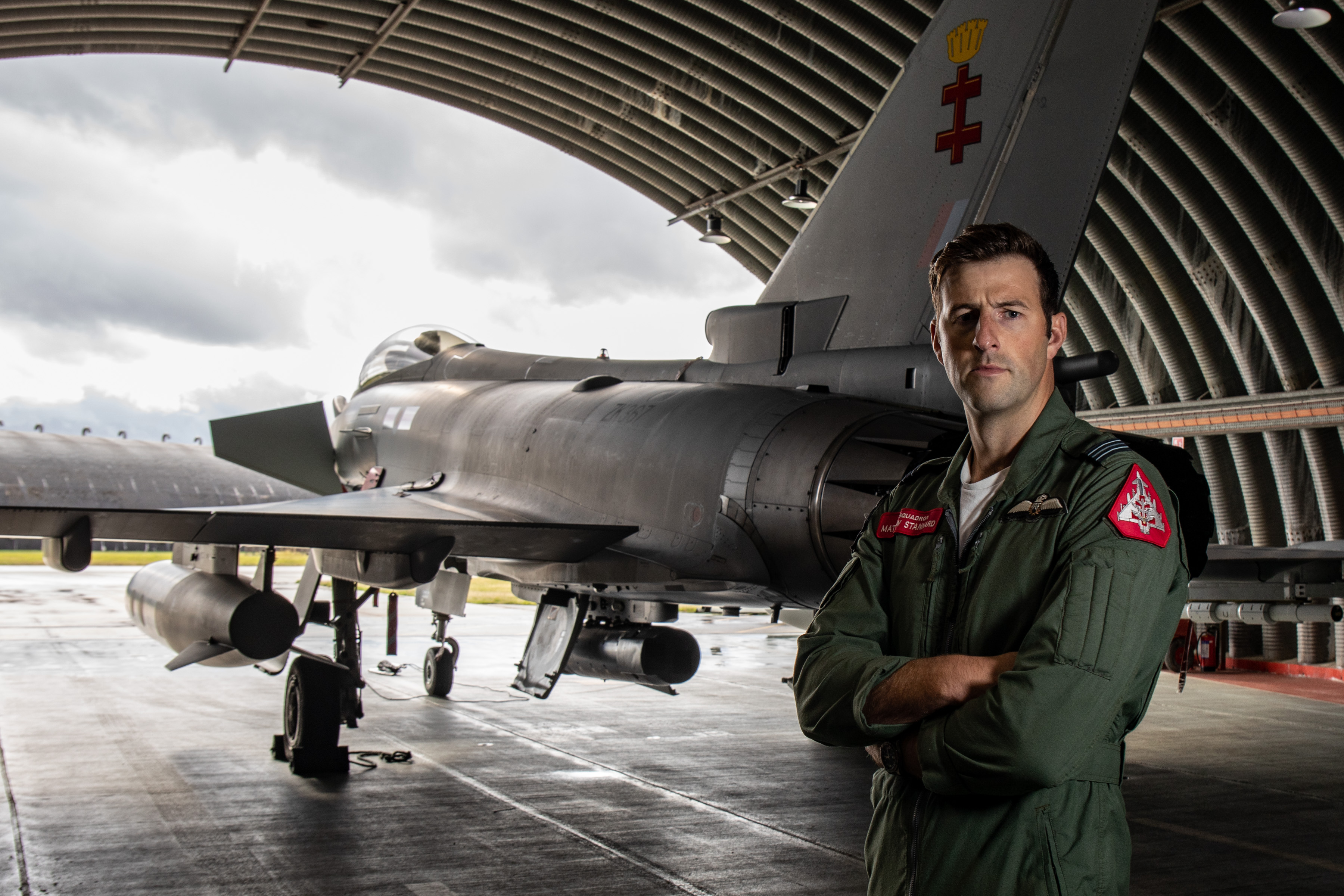 Tonight, Squadron Leader Mathew 'Stanny' Stannard, an RAF Test Pilot, will be in the cockpit as Virgin Orbit launches the first rocket into space from the UK.​ On behalf of the entire RAF, best of luck!
A vertical takeoff spaceport is being built in Scotland and could launch in 2024.
Countdown to Cornwall Episode 3: How Virgin Orbit Shipped a Rocket Across the World
In the words of our CEO, Dan Hart, "receiving Virgin Orbit's range and launch licenses takes us one step closer to the first satellite launch take-off from U.K. soil. This is a major milestone for the CAA, and represents the successful completion of an enormous effort, which has included the construction of new regulations, new processes, and new teams.
"At this time, all of Virgin Orbit's systems are green for launch. Our team is laser-focused on execution of final checkouts, launch rehearsal, and ultimately launch, and we will continue working with our friends and partners across agencies and governments to be ready to light this candle once a launch window is finalized."
Ian Annett, Deputy CEO at the UK Space Agency, said: "We are entering a new era for space in the UK with the first ever satellite launch from UK soil and from Europe. This is a significant landmark for the nation, the UK Space Agency and for all those who have worked so hard over many years to make our ambitions to create a commercial space launch capability a reality.
"The development of new orbital launch capabilities is already generating growth, catalysing investment and creating jobs in Cornwall and other communities across the United Kingdom. This will lead to new careers, improved productivity and inspire the next generation of space professionals, and this is just the beginning. I look forward to seeing more launches from other UK spaceports over the next year, putting us firmly on the map as Europe's leading destination for commercial small satellite launch."
Dan Hart, Virgin Orbit CEO, said: "After ensuring that every technical aspect is sound and every regulation and code has been satisfied, it is gratifying to see this historic endeavor on the verge of coming to fruition. This launch represents the opening of a new era in the British space industry and new partnerships across industry, government, and allies. Space is already responsible for tens of thousands of jobs across the UK, the global industry is growing quickly, and so is the potential. And this launch is demonstrating that with the Virgin Orbit LauncherOne system an airport can become a spaceport that sends humankind's innovations on their journey."
Melissa Thorpe, Head of Spaceport Cornwall, said: "This is a phenomenal moment with incredible international collaboration. Virgin Orbit, the UK Space Agency and all of our partners are breaking new ground to transform access to space across the world from right here in Cornwall. My team at Spaceport Cornwall have worked so hard to get this far and we wish everyone the best of luck as the launch window opens, we are ready."