Vacuum Cleaners Cordless upright Technology
While buying your next vacuum cleaner might not seem like a very big decision, making the right choice to suit you can save you a lot of hassle – and money – in the future.
Vax Onepwr Blade 4 Specs
LED Brush Head Lights
Battery Level indicator
Run time: 45 minutes
Battery type Lithium-ion
3 stage filtration
Capacity: 0.6l
Weight: 3 kg
Filters: Rinseable
Brushless DC Motor is designed to maximise cleaning efficiency and performance.
It even has Dustracker LED lights that illuminate darker areas so you can always be sure you didn't miss a spot. with Washable & replaceable filter and wall mountable.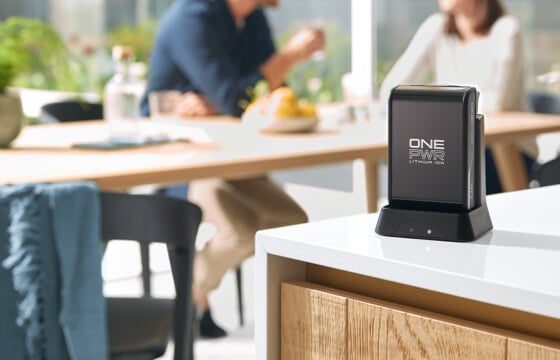 There is competion out there, one is VAX, and the other ROIDMI has become the leader of cordless vacuum cleaner industry in China. Many models now exist and even stores like John Lewis have their own models.
VAX Blade's design and build quality is more appealing than the plastic look of it's other cheaper uprights. It is pretty easy to use with its nicely displayed power buttons.
Emptying the canister may need to lift the section off to dod this, which some may find cumberson.
Unfortunately ours failed to work on our carpets. It only worked on a short pile rug.
We were offered a head replacement but decided to return it.