SAMSUNG Mobile Smartphones How To Guides & Reviews
Samsung Note 10 / Active Watch 2 / S Book
Samsung Galaxy S10 release new features
20th February 2019 at 7pm GMT
on 20th November 2018, Samsung will allow S9 / S9+ owners to apply for PIE ONE UI beta download and testing.
One UI helps hardware and software work together in harmony
Made for all our users, the One UI Beta Program is the chance to try One UI before its official release.
The program is available for participants in China, France, Germany, India, Poland, South Korea, Spain, UK, and USA.
Download Samsung Members app from google play store.
---
Samsung has unveiled a folding handset at an event in San Francisco.
It described its Infinity Flex Display, "the foundation of the smartphone of tomorrow", When unfolded, the device resembles a 7.3in (18.5cm) tablet.
---
Samsung Galaxy S10 will be the first major smartphone to have an ALL-SCREEN display and ditch the annoying black frame, leaks reveal.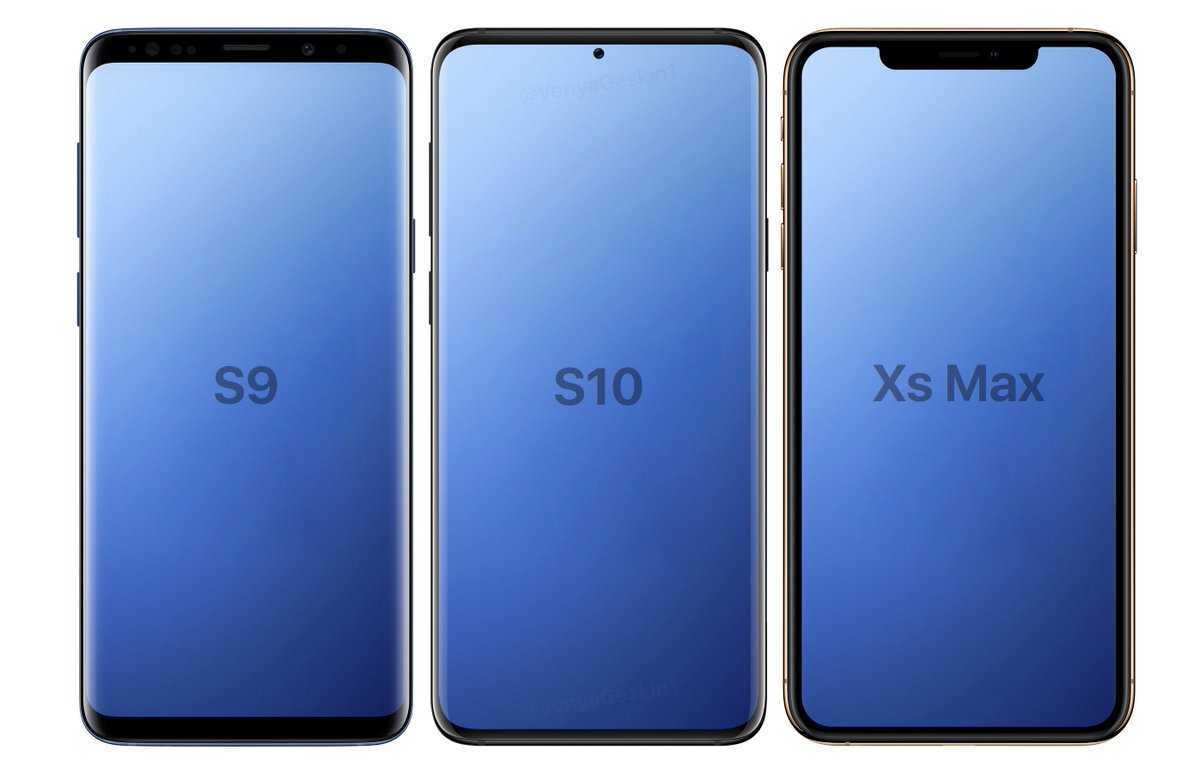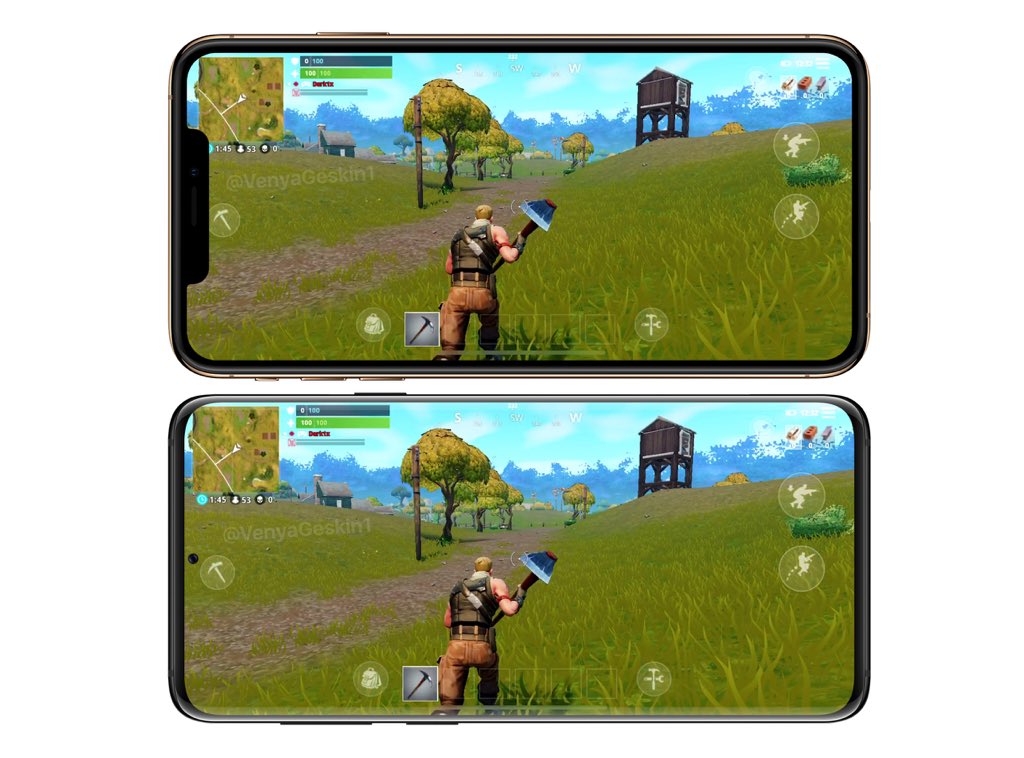 ---
Samsung Galaxy S9 Unpacked - Full Video 2018
How can Android 8 Oreo be better than Nougat 7